Our Features

Why Choose Us
Customer Satisfaction
since we value our customers, we always work hard to exceed their expectations in service delivery. With us, consignment safety is guaranteed and our superior methods ensure timely delivery.
Solutions
We are a "solutions based" logistic company. We take a proactive approach to our clients' needs, presenting them with the answers and ideas that best suit their needs.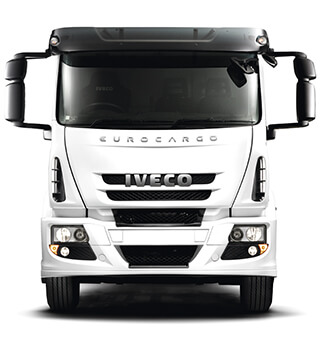 Reliability
cargo delivery is at the required time. With 24 hours tracking systems, we provide information about where the consignment is at any particular time. This has been essential in building trust and comfort on our clients.
Passion
Our staff members are passionate about what they do, providing clients with not only expert advice but also sustainable solutions.
get updates

Tracking Your Freight
What Our

Customers Saying
Far far away, behind the word mountains, far from the countries Vokalia and Consonantia, there live the blind texts. Aliquam gravida, urna quis ornare imperdiet,
Far far away, behind the word mountains, far from the countries Vokalia and Consonantia, there live the blind texts. Aliquam gravida, urna quis ornare imperdiet,
Far far away, behind the word mountains, far from the countries Vokalia and Consonantia, there live the blind texts. Aliquam gravida, urna quis ornare imperdiet,